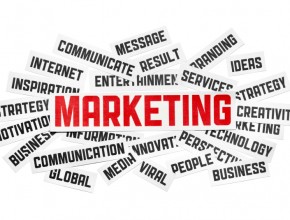 An article titled, Does every company need a customer strategy?, co-authored by Don Peppers and Martha Rogers, helps the manager understand that any one firm can not be all things to all customers. Not every enterprise considers a customer focus part of its core competency, but that does not decree that such enterprises can not benefit from customer research. The fact remains that every customer generally wants three things from businesses:
A great product,
Good value for the price, and
Good service.
The authors have simply identified the basic essentials that customers want. Completing a needs analysis of their target customers will help drive the operational strategy of the business.
---