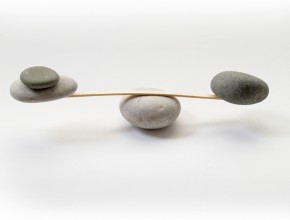 Lately, everywhere we turn someone's getting laid off. Whether it's a family member, a friend, or a fellow employee, you are likely to know someone directly affected by the current economic situation. (Edit: Since I started writing this post, I had to go add this sentence about another friend of mine losing their job.)  We need to step back and look at a way to start recession planning.
Even if cutbacks haven't affected your business, all this uncertainty can make for an office full of stressed-out folks. If your company or department has in the last year changed from a serene, productive environment, to resemble something out of a Quinton Tarantino movie, then Bnet.com's 4-step guide to managing during a recession might be for you.
In one of their latest posts, Bnet lays out the steps to getting your office back on track:
Set the Tone: Lower the anxiety level in the office by being candid about the challenges – and opportunities – ahead.
Enlist the Team to Fix What's Broken: Motivate employees and find out how and where the business needs to change.
Get Back to the Work That Matters: Make sure your team is tuned in to growth opportunities.
Acknowledge and Reward Deserving Employees: Recognize achievement, even if resources are scarce
If this is starting to make sense, go hit up Bnet & check it out.
---