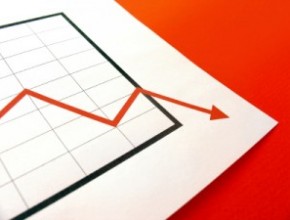 There is no doubt that most business operators recognize a lack of leadership in our elected officials – no matter which side of the aisle you are on.  No jobs created in August during the height of what should be solid marketplace activity.  First time this has happened since 1945!!  Yet there are corporations sitting on piles of cash – over $2 TRILLION.
The best anecdote for those of us that are not sitting on a bunch of $$ is forward motion – remember the old adage – the best defense is a good offense.
An organization can develop a good offense – by implementing its strategic plan and ruthlessly executing.  Once again the Bain & Company Management Tools & Trends 2011 report showed strategic planning as one of the two most utilized management tools.  Actually it has been in this rank since 1996.  Plus strategic planning is continually recognized as the management tool with the highest satisfaction.  Check out the full report at: www.bain.com/publications/articles/Management-tools-trends-2011.aspx
We are Americans and we can make business happen. Move forward and navigate around and through the political and economic chuckholes.  No sense waiting on Washington!  Each and every one of us can make a difference in the marketplace – start planning and then carry the plan out.
---