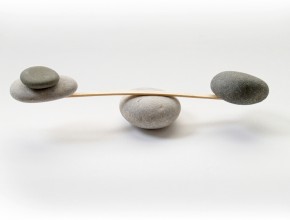 For strategic execution to happen, you have to engage with your employees.  Yet for strategic plans to be a success, you have to take this to the next level by making sure you are cultivating loyal employees.  This is a foundational principle of the balanced scorecard.  To get thinking about this topic more, here's a thought from American Express's "Open Forum":
"There are many reasons why having loyal employees is a must in your business. They are the backbone of the company, and the ones that will ultimately make or break your product or service. They represent your company and will either put your business goals into action or snuff them out before you can even figure out the root of the problem"
There's never been a better time to obtain and cultivate an exceptional employee base!
---