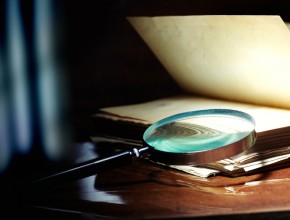 So, here we are in 2008. As employees return to work from the holidays with fresh outlooks and reinvigorated spirits, this is a fantastic time to take advantage of the momentum, have a strategy review and kickstart the year!
How did you do last year?
This is a great opportunity for you to break out your strategic plan and review your company's goals. How many did you reach? If your team performed well this year and your company is on track, make sure you didn't forget to reward everyone involved. The new year is a perfect time to set new, more challenging goals!
If you or your company had a hard time meeting your goals, take some time to review your plan. Are all of your goals specific, measurable, attainable, assigned to a responsible person and time specific? Were there external events that occurred outside your control? Was there a breakdown in accountability? Remember, if you do have to make changes, the beginning of the year is a great time since people are naturally ready to accept new things.
Does Every Employee Understand the Direction of the Company is Headed?
Strategy isn't something that is performed by management, it's a function of your whole company. If the boss knows exactly where he or she wants to go, but the employees don't, then the company's strategic plan won't help- there needs to be clear communication of goals, measures and responsibilities. When employees know how their efforts will impact the company's progress and how they'll be rewarded, the company's plan is a powerful tool.
What are Your Milestones This Year?
Have you decided what your main objectives are? Make sure that you and everyone at your organization knows how close you are to achieving them. Each milestone should be something that you celebrate, however you choose to. This way you can maintain critical momentum all year long.
Once again from the OnStrategy Team, here's to a powerful 2008 full of growth in your organization!
---