City of Las Cruces
"Boomtown" City in New Mexico Successfully Implements their 5-Year Strategic Plan
Challenge:
The City of Las Cruces had a strategic plan that was set to expire and needed to develop a new five-year strategic plan. This new plan needed to incorporate regional planning goals as well as clearly identified department roles to successfully achieve the strategic objectives outlined by the City.
Solutions & Results:
The OnStrategy strategy software creates the structure needed to keep their plan integrated while being flexible enough to respond to external changes in the community.
A strategic five year road-map that they could track for continued progress by utilizing OnStrategy.
The Dash-a strategic planning dashboard- provides the City of Las Cruces with the ability to effectively and efficiently communicate its strategic plan to stakeholders and citizen groups.
---
About:
With an estimated population of 91,865, Las Cruces is New Mexico's second largest city. It hosts a council-manager form of government, and is approximately one hour northwest of the closest passenger-service airport in El Paso, Texas. It has been identified by many national publications as an attractive place to live and was declared a "boomtown" by Inc. Magazine in 2007.
"OnStrategy.com is a fantastic way to improve a company's strategic planning, balanced scorecards and creates a strategy map. I have been recommending it every chance I get!"
~ Strategic Plan Leader
---
Success isn't a list of flashy logos. It's about helping anyone who wants to lead a great organization. If that's you, join our list of clients – you're in good company: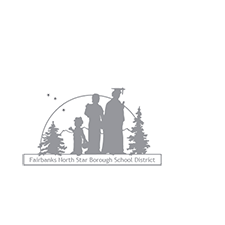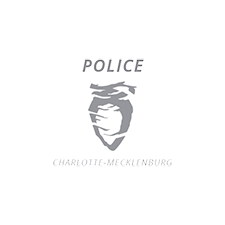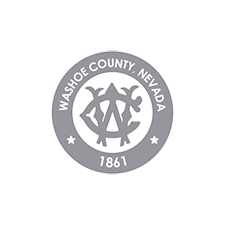 A Dose of Strategy.
Actionable tips, case studies, best practices in your inbox every other week.