Ah-Tah-Thi-Ki Museum
Real-Time Performance Reporting Helps the Seminole Tribe of Florida's Ah-Tah-Thi-Ki Museum Execute Strategy Better
Challenge:
The Seminole Tribe departments had a strategic direction, but needed software for planning and to organize the information as well as create action plans they could track and monitor.
Solutions & Results:
Ah-Tah-Thi-Ki Museum's strategic plan is the first long-term plan for the tribe, which led to increased awareness for transparency around plan performance. Here are just a few results:
Balanced Approach to Managing Performance: OnStrategy, the leading online strategic planning tool, provided the Museum and Preservation Office a means to manage performance by providing a simplified balanced scorecard approach to effectively executing strategy.
Interactive Public Dashboard: The Dash, the dashboard module of MSP, provides an interactive tool to show the "real-time" status of the complete plan's measurements of progress.
The strategic planning process has provided the Museum with a strong foundation to carry forward and look ahead another 5 years while providing a sense of true accountability and pride.
---
About:
Ah-Tah-Thi-Ki means a place to learn and the Ah-Tah-Thi-Ki Museum provides the opportunity to do just that; to learn about the Seminole Tribe and its rich history and culture, which spans over thousands of years. The museum houses over 30,000 artifacts and archival items extremely important to the historical and culture preservation of the Seminole Tribe.
---
Success isn't a list of flashy logos. It's about helping anyone who wants to lead a great organization. If that's you, join our list of clients – you're in good company: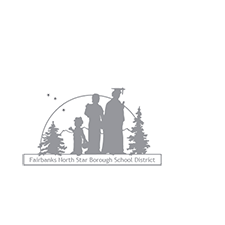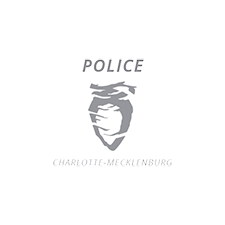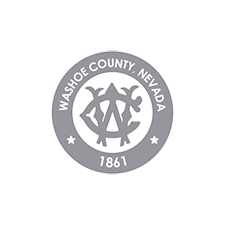 A Dose of Strategy.
Actionable tips, case studies, best practices in your inbox every other week.