VGT
Gaming Technology Company Drives to Execute Strategy
Challenge:
VGT engaged with OnStrategy to take their existing strategic planning process to the next level. VGT was looking to refine their strategic direction and execute this new strategy by aligning corporate goals with department objectives.
Solutions & Results:
A clear and defined strategic vision
A complete strategic plan resulting 1- to 3-year priorities and goals that will shape and drive activities over the next 5 years.
Alignment from corporate to individuals through cascaded goals, creating department and team scorecards.
Establish a process for monitoring progress, measuring performance and adapting the plan.
Management and implementation of their strategic plan and department scorecards using OnStrategy.
High-level of engagement in quarterly strategy review meetings and utilization of the Dash to report on progress of department and individual goals.
An agile format for the plan that is referenced for staff work and decision-making.
---
About:
Video Game Technologies, Inc. (VGT) is one of the leading manufacturers of games for Class II and emerging gaming markets. VGT has created exciting game titles that generate intense customer loyalty and record-setting gaming revenues. VGT provides superior gaming entertainment with unparalleled service to their customers.
"OnStrategy.com is a fantastic way to improve a company's strategic planning, use the balanced scorecard, and create a strategy map. I have been recommending it every chance I get!"
~ Jon Yarbrough, CEO of VGT
---
Clients executing their plans with OnStrategy: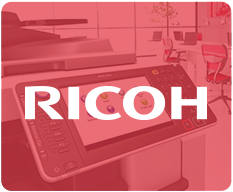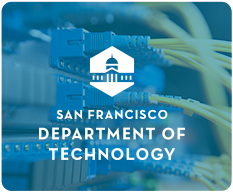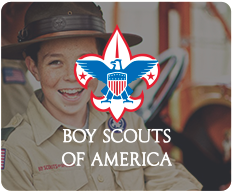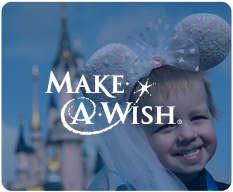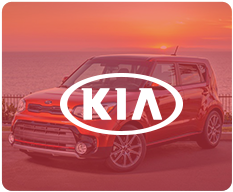 A Dose of Strategy.
Actionable tips, case studies, best practices in your inbox every other week.