Global Equipment Manufacturer
Global Equipment Manufacturer Institutes a Widely-Accepted Business Strategic Review Process
Challenge:
ABC Company's (name hidden for confidentiality) challenge was finding a tool that provided access to each department in order to track the progress of their goals and have one version of the company's strategic plan in one place.
Solutions & Results:
Using OnStrategy for their business strategic planning, all the department managers created goals and objectives that aligned to the overall corporate objectives. Furthermore, the implementation and business strategic review process was established and standardized across the organization. With these pieces in place, the company achieved these results:
Clearly aligned business unit plans to corporate objectives giving everyone a line of sight to the corporate strategic direction,
Implemented strategic management process including quarterly business strategy reviews, and
Increased productivity across the company due to all resources being aligned around the single corporate direction.
---
About:
For over 40 years, ABC Company has been in the business of keeping their clients comfortable at the most optimal cost. This global company provides everything from equipment, service, parts, etc. all the while delivering the highest levels of customer service found in the industry.
---
ABC Company (name hidden for confidentiality purposes)
Industry
Construction & Manufacturing
Employees
200
Customer Since
2012
Clients executing their plans with OnStrategy: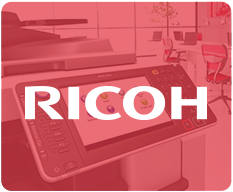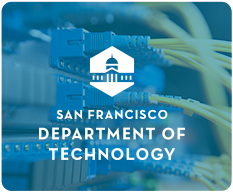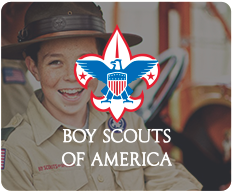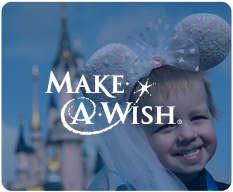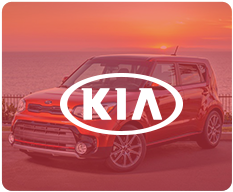 A Dose of Strategy.
Actionable tips, case studies, best practices in your inbox every other week.