University of Georgia
University of Georgia's College of Education Executing Strategy through Stakeholder Transparency
Challenge:
The University of Georgia's College of Education was faced with the challenge of wanting to make the university's strategic plan accessible and trackable through their website without having to develop their own strategic planning tools.
Solutions & Results:
Full Stakeholder Engagement: the University Strategic Plan was communicated with ease to the entire college and all stakeholders using the OnStrategy system. Stakeholders have one-click, streamlined access to the university strategic plan through the website.
Time-Saving Progress Reviews: Executing strategy through efficient quarterly strategic reviews and adjustments is simplified with an online system and automatic reporting. Specifically:

The UGA College of Education ranked in the top 10% of OnStrategy customers for goals completed in January 2013.
Completing more goals than 90% of registered users of OnStrategy shows effective execution.
---
About:
Founded in 1908, the University of Georgia's College of Education, is one of the largest and most diverse institutions of its kind in the nation, offering 14 undergraduate majors and more than 30 graduate programs. Their graduate program is perennially ranked among the top of the nation's public universities in U.S. News & World Report's annual rankings.
"Accomplishing a strategic plan requires diligence. It entails regular assessment of how we are doing respective to our key goals and action items, and making necessary adjustments. Having the OnStrategy format makes this process much easier, with multiple ways of executing strategy."
~ Ronald Cervero, Associate Dean of Outreach & Engagement for UGA
---
Success isn't a list of flashy logos. It's about helping anyone who wants to lead a great organization. If that's you, join our list of clients – you're in good company: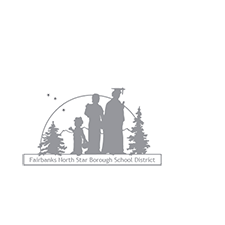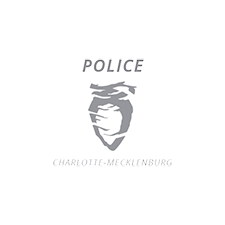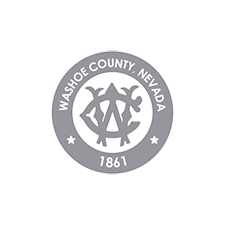 A Dose of Strategy.
Actionable tips, case studies, best practices in your inbox every other week.