Center Grove School District
Fast Growing School District Accelerates Implementing Strategy
Challenge:
Center Grove Community School Corporation required a strategic planning tool for successful plan execution and stakeholder transparency.
Solutions & Results:
Full Staff Alignment: All 10 Central Office staff and 35 building level administrators developed their plans in alignment with the district-wide goals using OnStrategy. Now in management mode, the staff is implementing strategy utilizing the system to update and track the progress of their goals.
Commitment to Transparency: The Dash, the OnStrategy dashboard module, automatically reports strategic results to the community. The district's webpage is an exceptional outreach to stakeholders, exemplifying best practice as it relates to strategy execution, commitment and transparency.
---
About:
Center Grove Community School Corporation, a school district in Greenwood, Indiana, serving over 7,500 students and continues to be one of the fastest growing districts, while providing excellent education, in Indiana.
"OnStrategy.com has been the answer to all our needs as a district. We have been complemented in various community areas as being transparent. I cannot say enough great things about the tool and the staff. They were the perfect fit for our corporation."
~ Richard A. Arkanoff, Superintendent
---
Clients executing their plans with OnStrategy: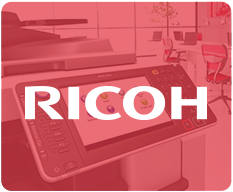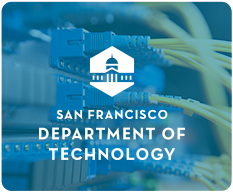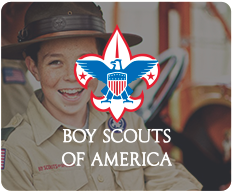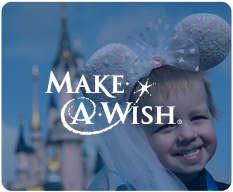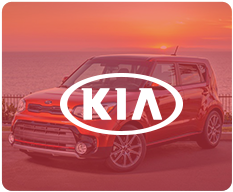 A Dose of Strategy.
Actionable tips, case studies, best practices in your inbox every other week.