You're all set!
We appreciate your interest – simply click to download this guide. Over the next few weeks, we'll also be sending additional insight from the world of strategy and other helpful planning resources, including our twice monthly newsletter, which features fresh, real-world perspectives from the team at OnStrategy.
Need Help Building Your Plan?
Use Our Self-Guided Plan Builder.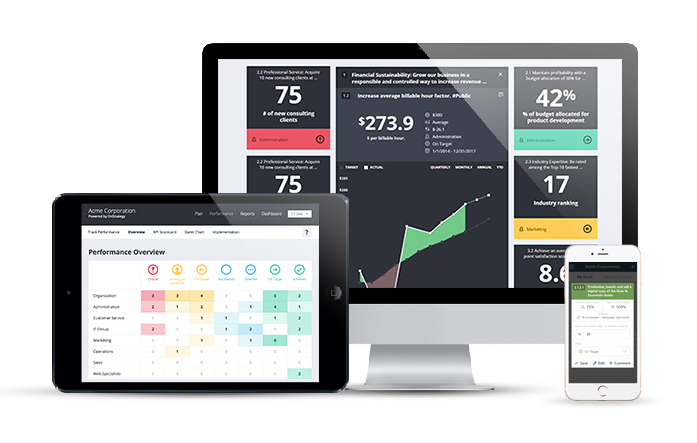 Use our self-guided plan builder to create your strategic plan, have it reviewed by a strategy expert, and leverage the OnStrategy platform to make edits for 90 days.


A Dose of Strategy.
Actionable tips, case studies, best practices in your inbox every other week.