You're all set!
We appreciate your interest – simply click to download this guide. Over the next few weeks, we'll also be sending additional insight from the world of strategy and other helpful planning resources, including our twice monthly newsletter, which features fresh, real-world perspectives from the team at OnStrategy.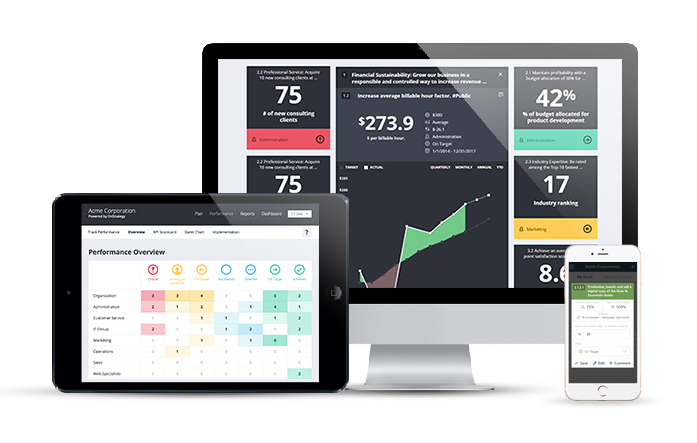 Put us on your team to jump-start your 2018 strategic planning.
Build & execute your plan using our expertise + software.

Clients executing their plans with OnStrategy: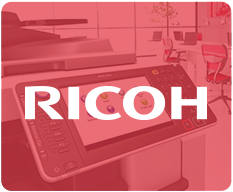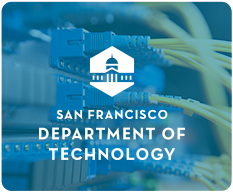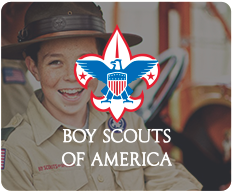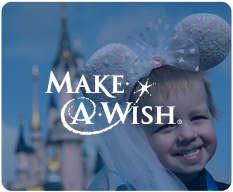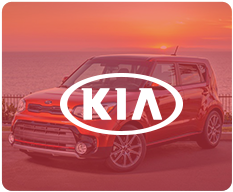 A Dose of Strategy.
Actionable tips, case studies, best practices in your inbox every other week.