Thank You!
We appreciate you contacting OnStrategy
We will contact you within one business day. Check your email over the next few weeks for other helpful resources we'll send your way.
More Strategy Resources
Our free resources section gives you unlimited access to our how-to-guides, step-by-step videos, and a variety webinars so you can build and execute an effective strategic plan.
We never share your info. View our privacy policy.

Success isn't a list of flashy logos. It's about helping anyone who wants to lead a great organization. If that's you, join our list of clients – you're in good company: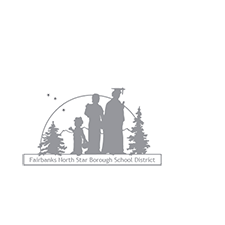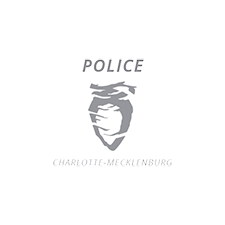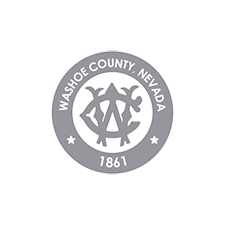 A Dose of Strategy.
Actionable tips, case studies, best practices in your inbox every other week.