Built for organizations that need an expert to help protecting the health of their business.
Our senior strategists will help build your Strategic Roadmap & 90-Day Action Plan in four virtual workshops in 2 weeks or less.
Here's How:
Determine Your Cash Runway
With your senior strategist, you will:
Determine your cash reserves.
Prioritize expense reductions based on triggers.
Create different scenarios to extend your cash runway.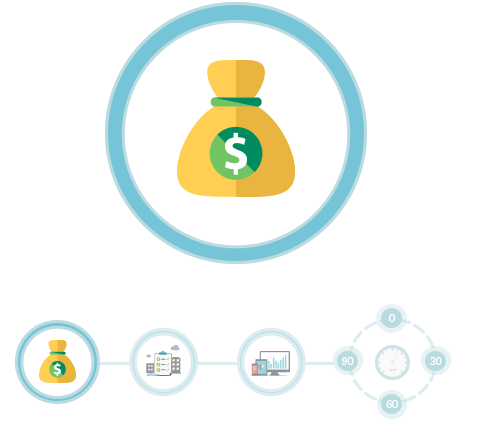 Develop Your 90-Day Business Continuity Action Plan
Your senior strategist will lead you through a process to:
Identify risk and opportunity areas.
Determine your organization's trigger events and "what if" response actions.
Detail your next 90-days' key activities to protect the health of your organization.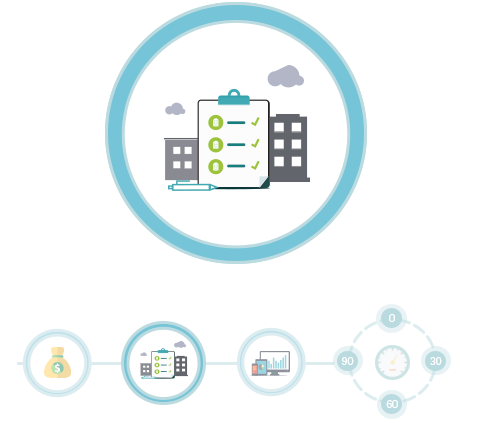 Implement Your Plan & Adapt an Agile Review Process
Your senior strategist will:
Establish an implementation process to manage and review progress against your continuity plan.
Engage your team to focus on what matters to protect your organization.
Access the OnStrategy app for 90 days for free to manage implementation and reporting.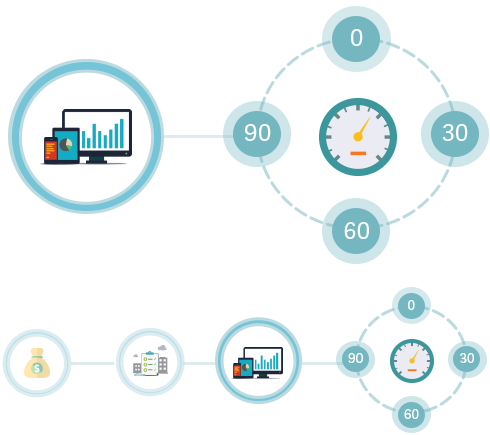 Why work with us? You get a dedicated expert to guide you through planning and implementation for a full year. Meet our experts:

Jeff Brunings

Senior Strategist

Jeff's Client Accomplishments:

130

Planning & Execution Sessions Led Last Year

29

Clients Executing their Plans

5

Strategy Reviews Led Last Month

Jeff's Clients:

Why work with us? You get a dedicated expert to guide you through planning and implementation for a full year. Meet our experts:

Kathleen Colombo

Client Engagement Director

Kathleen's Client Accomplishments:

107

Planning & Execution Sessions Led Last Year

31

Clients Executing their Plans

8

Strategy Reviews Led Last Month

Kathleen's Clients:

Why work with us? You get a dedicated expert to guide you through planning and implementation for a full year. Meet our experts:

Erica Olsen

COO/Co-Founder
Senior Strategist

Erica's Client Accomplishments:

105

Planning & Execution Sessions Led Last Year

30

Clients Executing their Plans

4

Strategy Reviews Led Last Month

Erica's Clients:

Why work with us? You get a dedicated expert to guide you through planning and implementation for a full year. Meet our experts:

Kim Perkins

Senior Strategist

Kim's Client Accomplishments:

75

Planning & Execution Sessions Led Last Year

21

Clients Executing their Plans

3

Strategy Reviews Led Last Month

Kim's Clients:

Why work with us? You get a dedicated expert to guide you through planning and implementation for a full year. Meet our experts:

Lorna Shepard

Senior Strategist

Lorna's Client Accomplishments:

95

Planning & Execution Sessions Led Last Year

20

Clients Executing their Plans

4

Strategy Reviews Led Last Month

Lorna's Clients: