Call us at 775.747.7407
or fill out the form and we will get back to you within 24 hours.
Open Monday-Friday 7:00am – 5:00pm PST.
Success isn't a list of flashy logos. It's about helping anyone who wants to lead a great organization. If that's you, join our list of clients – you're in good company: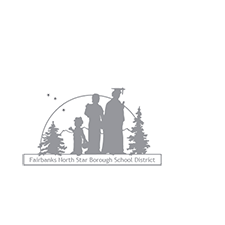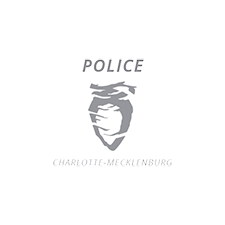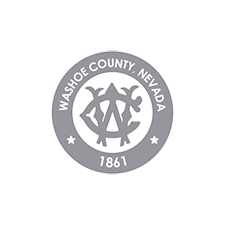 A Dose of Strategy.
Actionable tips, case studies, best practices in your inbox every other week.