Overview of the Planning Process
Watch the video to understand the importance of defining your direction and setting up an effective strategic plan that can be communicated to your staff so everyone knows what the priorities are. With everyone pulling in the same direction, momentum is easy to achieve.
READ THE POST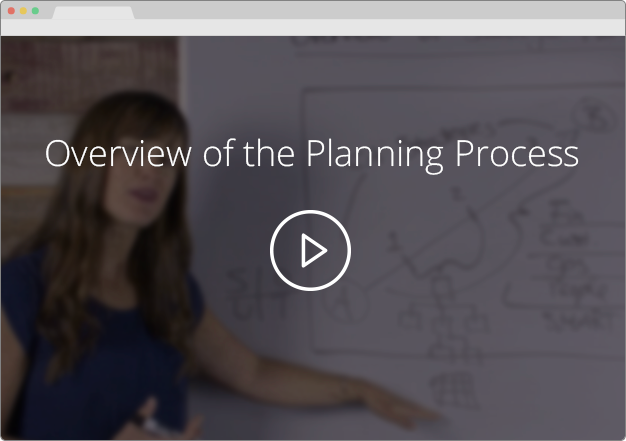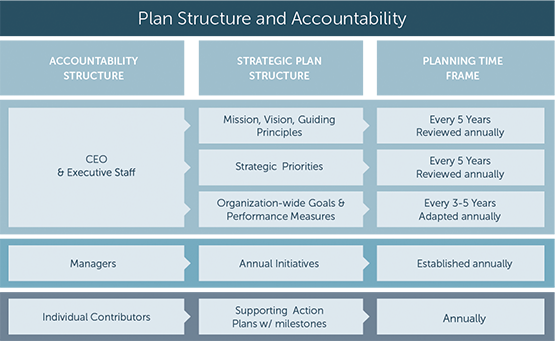 Who's responsible for what?
Structuring your strategic plan.
Creating a structured strategic plan is essential to the success of a planning process. But, creating responsibility at each level of the plan is absolutely pivotal to the success of a plan. Read the post on how to structure and cascade your plan.
READ THE POST
Create a Plan that Resonates
Using Buzz Sessions
A very real concern we hear from clients is creating a plan that resonate s with their organization. Read the post on how to facilitate Buzz Sessions that gather the insights from your team critical to building a plan that resonates.
READ THE POST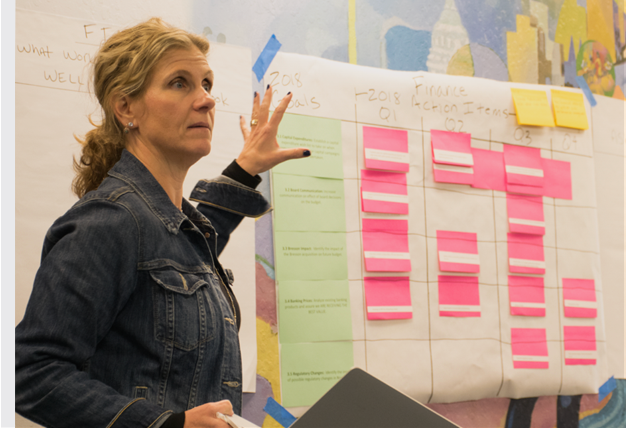 Need help building your 2020 strategic plan?
Let's connect to show you how we can help you build a plan and start knocking down goals in less than 60 days.
SEND US A MESSAGE

SCHEDULE A CALL
Success isn't a list of flashy logos. It's about helping anyone who wants to lead a great organization. If that's you, join our list of clients – you're in good company: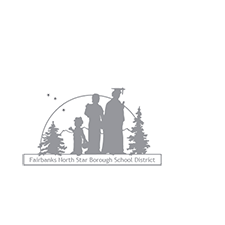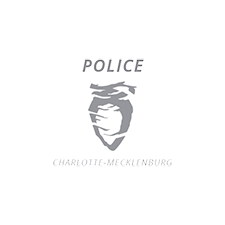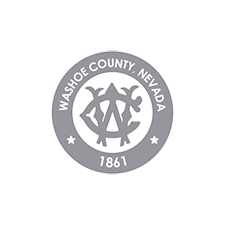 A Dose of Strategy.
Actionable tips, case studies, best practices in your inbox every other week.