By Todd Ballowe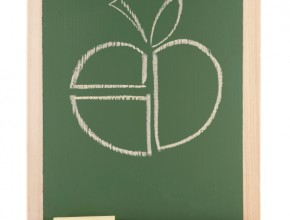 Here at OnStrategy we've been scheming & planning an awesome service for our customers: a comprehensive course on strategic planning that'll take any business person from novice to skilled strategist, through practical, tested methods, tools, tips and how-tos. If you've spent any time wandering through our articles, glossary, videos or the rest of our resources, then you have a grasp of the wealth of knowledge we've amassed over our years online. Now, we've collected our best information in a weekly course that we'll be unveiling very soon
Before we do, though, we want your input.
What would you want to see in a course. Imagine a 30 minute class based on a management principle that's either piqued your curiosity or vexed you for some time. What would that be?
Do you want broad-based theory?
Hands-on workshops?
Short whiteboard videos?
Longer lectures?
Advanced? Introductory?
Please put all of your suggestions and requests in our comments section and we'll take any input to heart as we formalize the curriculum and format of this powerful training package before we launch it.