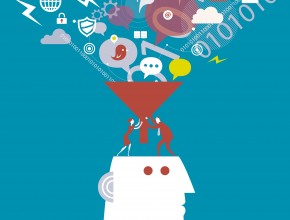 Definition: The Internal Analysis of strengths and weaknesses focuses on internal factors that give an organization certain advantages and disadvantages in meeting the needs of its target market.
Strengths refer to what your company does well.
Core competencies that give the firm an advantage in meeting the needs of its target markets.
Any analysis of company strengths should be market oriented/customer focused because strengths are only meaningful when they assist the firm in meeting customer needs.
Strengths give the company enhanced competitiveness
Weaknesses refer to any limitations a company faces in developing or implementing a strategy.
Weaknesses are something a company lacks or does poorly in comparison to others, or a condition that puts it at a disadvantage
Weaknesses should also be examined from a customer perspective because customers often perceive weaknesses that a company cannot see.
Check out our SWOT definition and video and our article on Internal & External Analysis.