By Cammy Elquist LoRé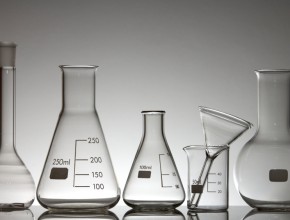 If anything has ever reinforced the importance of valid measurement, it was the voting off of Chris Daughtry on American Idol years ago.  What does that have to do with strategic performance? A thought: According to a recent study from Germany's IZA group, the importance of Idol performers social network factors heavily in who advances and who doesn't.  We are left with "winners" who don't have optimal talent. The strategic flip-side: Organizations that don't carefully consider how their performance metrics are collected, may end up with record of sub-optimal achievement. Stay true to what you are trying to measure and by all means necessary avoid the Idol Effect!
Disclaimer: An opinion of one audiophile.