By Jeff Brunings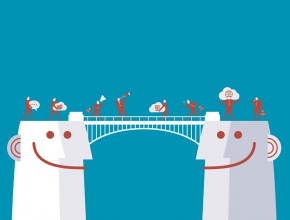 Strategy isn't an event. It's a continuous process. Adopting strategy as a management practice requires the right tools, process and culture to execute it. Does your organization have what it takes to be successful? Let's examine the pillars of success and what's meant by each.
Adopting strategy as a management practice requires having the right tools.
But what are those tools?
Does your organization have intelligent mechanisms to capture the right information aligned to your organizational strategy?
Are the tools accessible to the appropriate stakeholders?
Do they facilitate collaboration and alignment?
Remember, capturing the right information is not just internal operational metrics. It's external, too, especially those metrics associated with your customers and competition.
Adopting strategy as a management practice requires having the processes.
Without processes, the tools are ineffective. Processes ensure the right information is accessible and that tools are used effectively to communicate and manage performance.
Are processes in place to ensure tools are populated with the right information? Is there accountability by departments, teams and individual for contributing the right insight and metrics?
How is new information distributed throughout your organization?
What's the process for making decisions based on your organization's performance against a goal?
Adopting strategy as a management practice requires fostering the right culture.
Culture isn't acquired. It's created. Leadership across an organization inspires a culture that embraces organizational strategy and the execution of it. Culture is a set of beliefs that drives organizational behavior. There are no right or wrong organizational cultures; only those that are effective and those that aren't.
Do you and your leadership team exhibit the behaviors to support strategy and execution?
Do employees believe the leadership team is committed to the vision?
Does leadership model and reinforce the behaviors required to achieve organizational strategy?
The need to adopt strategy as a management practice is driven by a need to evolve and become more mature in how strategy is defined and executed throughout the organization. Informal management systems are replaced with formal ones. Effort is focused on the right things. Energy isn't wasted due to disjointed efforts. And there's a clear line-of-sight between strategy, execution and the gaps that lie in between.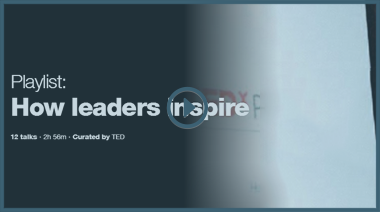 Strategy Check: Are you ready to adopt strategy as a management practice?
---